1901-1979
Works in the Collection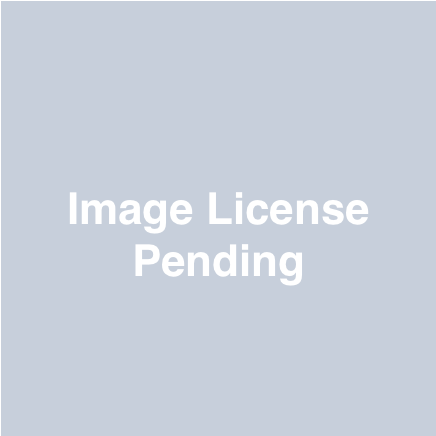 Untitled
1956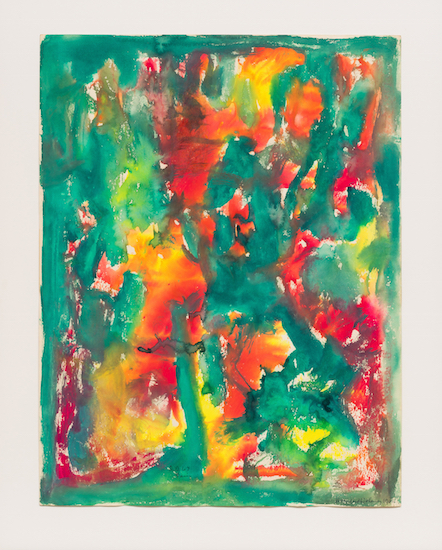 Untitled (Green, Red, and Yellow Abstraction)
c. 1962-64
Biography
Beauford Delaney was born in 1901 in Knoxville, Tennessee. He and his brother Joseph showed an early interest in art, and as a teenager, began painting signs. Delaney caught the attention of Lloyd Branson, an impressionist painter well known in Knoxville. Branson mentored the young Delaney and encouraged him to move to Boston to study art. He studied informally at the Massachusetts Normal School, the South Boston School of Art, and the Copley Society. While in Boston, Delaney was introduced to African American intellectuals and activists who exposed him to activist politics and ideas. In 1929, Delaney moved to New York City in the midst of the Harlem Renaissance and Great Depression. He worked various jobs while establishing himself as a prominent artist in the local scene.
In 1953, Delaney moved to Paris, following in the footsteps of other black intellectuals and artists such as Richard Wright, James Baldwin, Herb Gentry, and Ed Clark. While in Europe, his work began to shift from his usual figurative compositions to a more abstract expressionist style. In 1961, Delaney began struggling with alcohol, and his mental health began to fade. He was hospitalized in 1962 and died in 1979.
Despite his turbulent life, Delaney was a prolific painter now accepted as one the premier painters of his era. His work continues to be exhibited nationally and internationally, and can be found in the collections of the Art Institute of Chicago, Brooklyn Museum of Art, Carnegie Museum of Art, Chrysler Museum of Art, Detroit Institute of Arts, High Museum of Art, The Metropolitan Museum of Art, Museum of Fine Arts, Boston, Museum of Modern Art, Smithsonian Institution, Newark Museum, Philadelphia Museum of Art, The Studio Museum in Harlem, Wadsworth Atheneum, and the Whitney Museum of American Art.