1934–Present
Works in the Collection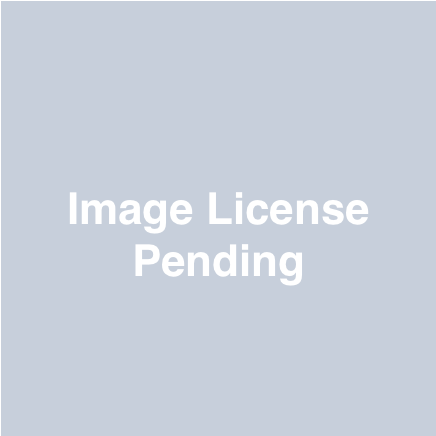 Portrait of Eunita
1976
Biography
Ann Graves Tanksley was born and raised in Pittsburgh, Pennsylvania in 1934. She received her B.F.A. from Carnegie Institute of Technology (now Carnegie Mellon University) in 1956. After graduating, she was an art instructor at Queens Youth Center for the Arts from 1959 – 1962, the Arts Center of Northern New Jersey, 1963 and substitute instructor of art at Malvern Public Schools in 1971. She also served as an adjunct art instructor at Suffolk County Community College from 1973-1975.
While working as a teacher, Tanksley also furthered her education in the arts by pursuing studies at several programs, including the Arts League of New York and The New School. She also studied at the Paulette Singer Workshop and the Robert Blackburn Printmaking Workshop, where she learned the monotype printmaking technique, prominent in her body of Zora Neale Hurston works. In addition to Blackburn and Singer, Tanksley also studied with several renowned artists throughout her career, including Norman Lewis, Balcomb Greene, and Samuel Rosenberg.
Tanksley exhibited as early as the late 1960s, but her work began to garner critical acclaim and greater recognition in the 1980s and 1990s. A career turning point was her creation of a large body of work based on the writings of Zora Neale Hurston. The work traveled throughout the United States in the 1990s and the first decade of the 21st Century. Tanksley was also one of the first members of Where We At: Black Women Artists, Inc., a New York-based women's art collective. The organization was founded by artists Kay Brown, Dindga McCannon, Faith Ringgold, and others associated with the Black Arts Movement. One of Tanksley's early group exhibits was the collectives 1972 show, "Cooking and Smokin", held at Weusi-Nyumba Ya Sanaa Gallery in Harlem, NY. 
Tanksley's work is in the permanent collections of the Studio Museum in Harlem in New York, the National Museum of Women in the Arts in Washington, D.C., and Medgar Evers College, in Brooklyn, NY. She is also in prominent private collections, including the John and Vivian Hewitt Collection and Oprah Winfrey's collection