1910-2007
Works in the Collection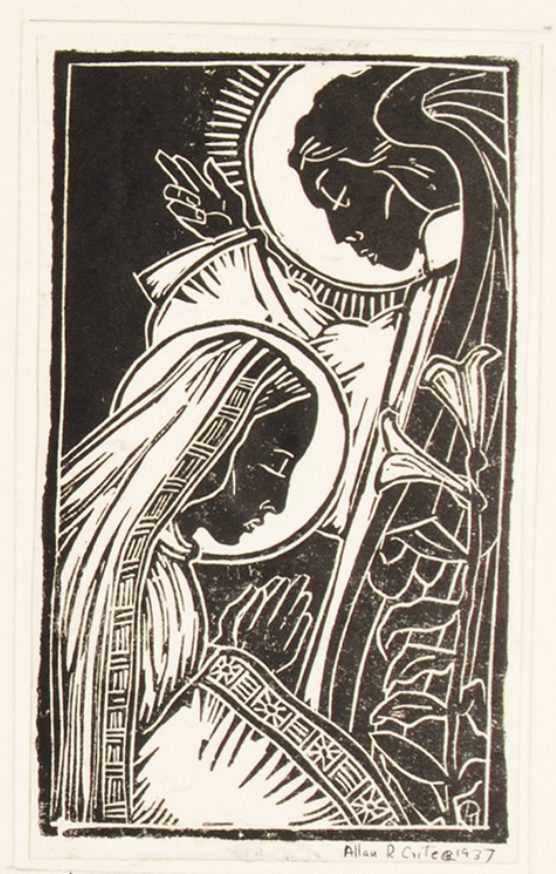 Prints Depicting the Childhood and The Passion of Our Lord and Savior Jesus Christ
1937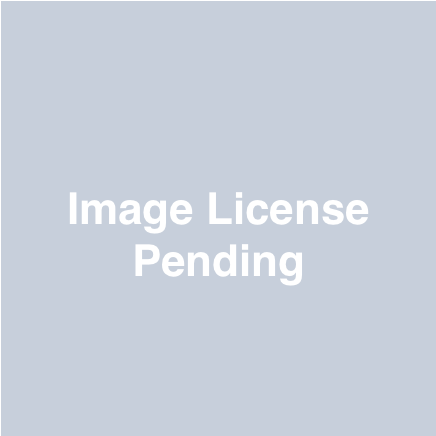 Block with Madonna and Child
1937
Biography
Allan Rohan Crite was born in 1910 in North Plainfield, New Jersey and later moved to Boston. He attended the Children's Art Centre and graduated from The English High School in 1929. He was accepted at Yale but instead went to the School of the Museum of Fine Arts and graduated in 1936. He then attended the Harvard Extension School, receiving an Bachelor's of Liberal Arts in 1968. Later in life he would also be awarded honorary doctorates from Suffolk University, Emmanuel University, and Massachusetts College of Art. Crite spent a year working for the WPA before taking a job as an engineering draftsman at the Boston Naval Shipyard in 1940, a job he would continue to hold for 30 years.
Crite married Jackie Cox-Crite in 1993, and together they established the Crite House Museum in their home. Dedicated to the continued preservation of her husband's legacy, Jackie Cox-Crite also established the Allan Rohan Crite Research Institute with the mission of tracking down and properly cataloging the artworks dispersed across numerous museums and collections. Always indifferent to recognition and exhibiting his work, Crite remained an almost unknown artist during his life despite his undeniable contribution to American and African-American Art.  He died 2007 in Boston at age 97.
Crite's major exhibitions include the Harmon Foundation Exhibitions, the Museum of Modern Art, Corcoran Gallery of Art, Boston Museum of Fine Arts, The Boston Athenaeum, and the Frye Art Museum. His works were also shown posthumously in a series of exhibitions in 2007-08 at the Boston Public Library, the Museum of the National Center of Afro-American Artists, and the Boston Athenaeum (now the largest public collection of his work). Crite's other illustrated books include "Three Spirituals from Earth to Heaven", a collection of illustrated religious stories from African-American spirituals "Swing Low Sweet Chariot" and "Nobody Knows the Trouble I See".