1963-Present
Works in the Collection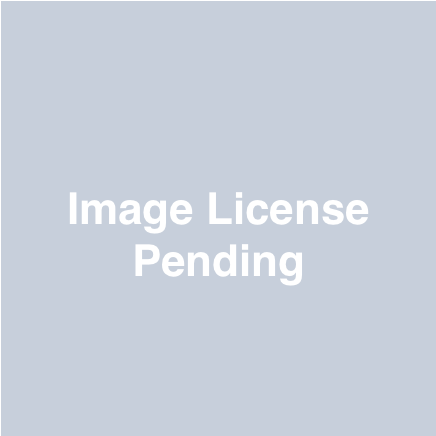 Courtship Replay
2016
Biography
Nari Ward (b. 1963, St. Andrew, Jamaica; lives and works in New York) is known for his sculptural installations composed of discarded material found and collected in his neighborhood. He has repurposed objects such as baby strollers, shopping carts, bottles, doors, television sets, cash registers and shoelaces, among other materials. Ward re-contextualizes these found objects in thought-provoking juxtapositions that create complex, metaphorical meanings to confront social and political issues surrounding race, poverty, and consumer culture. He intentionally leaves the meaning of his work open, allowing the viewer to provide his or her own interpretation.
Nari Ward received a BA from City University of New York, Hunter College in 1989, and an MFA from City University of New York, Brooklyn College in 1992. Solo exhibitions of his work have been organized at the Contemporary Arts Museum Houston, Houston, TX (2019); New Museum, New York (2019); Institute of Contemporary Art, Boston (2017); Socrates Sculpture Park, New York (2017); The Barnes Foundation, Philadelphia (2016); Pérez Art Museum Miami (2015); and more.
Ward's work is in numerous international public and private collections, including Albright-Knox Art Gallery, Buffalo, NY; Baltimore Museum of Art, Baltimore, MD; the Blanton Museum of Art, Austin, TX; and the Brooklyn Museum, New York, NY; to name a few.